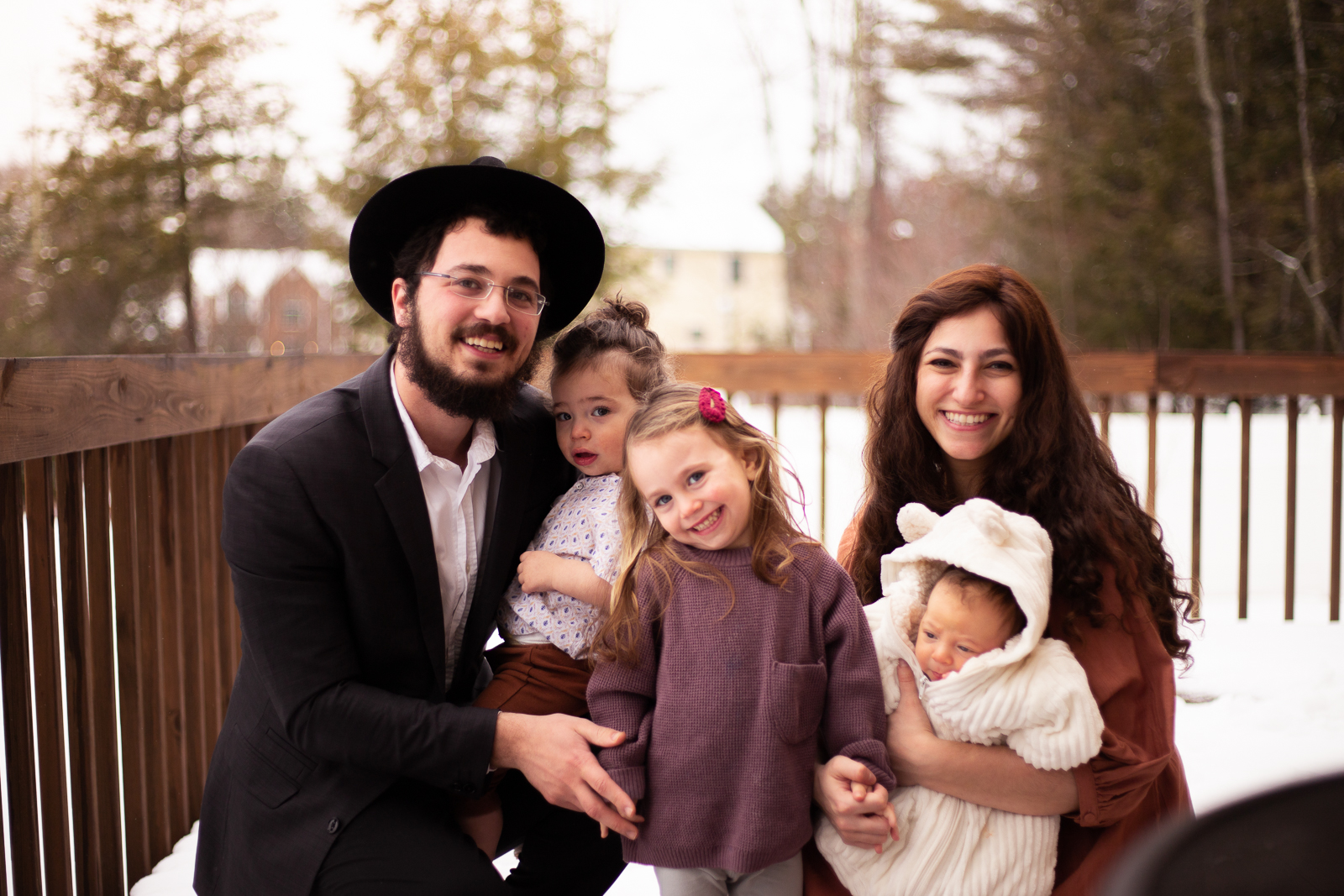 Rabbi Moishe Krasnjansky director of Chabad Young Families 
 grew up on Shlichus in the Islands of Hawaii. While being one of the most physically beautiful lands on Earth, Hawaii is a spiritual desert. It was there he learnt that the depth and wisdom of Torah speaks to the heart of every Jew in every place. Rabbi Moishe is warm, down to earth, approachable, well versed in a wide variety of topics, and a gifted teacher. He loves to play the flute, is a wizard in the kitchen and is the most incredible father. Get to know him!
 Cheved Krasnjansky co-director of Chabad Young Families
 was born and bred on the Upper East Side. Ensuring that every Jew, no matter where what and who, has a positive and meaningful Jewish experience was the bread and butter in Cheved's home growing up. She is committed to help carry that flame and let the warmth and light of Torah do the rest. Cheved is easy to talk to, loves being a mom, painting, playing piano, photography, reading books and learning. Reach out!